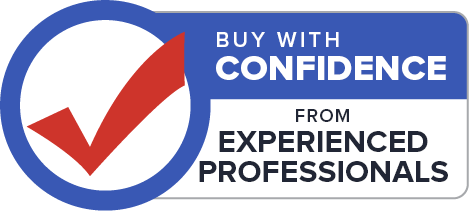 Central Station Alarm Monitoring Service for $9.95/month
Central Station Alarm Monitoring Service for $9.95/month
Central Station Alarm Monitoring is the service that allows our partner central station, to monitor your system and provide live operator dispatching for alarm activity to authorities and your call list.

Please note, this is the fee for the central station service itself. You may also need to select a communication path service that gets this alarm information to the central station. Since nearly all phone lines are now digital (even traditional lines that use to be analog), we no longer offer this service over regular phone lines as digital lines are not compatible with analog transmissions. These alternative communication paths are cellular and IP based.
Examples of these cellular / IP path services are Uplink, Total Connect, Alula, Alarm.com and Connect 24.
For DSC, Qolsys and Honeywell Vista Series, we generally recommend alarm.com as they offer the lowest cost dual path service rates, plus they offer options for interactive services with your system as well. They also offer the greatest level of integration with these systems.

For all other systems, Alula and Uplink would be best choices. The only reason we may suggest Total Connect or Connect24 is in cases where you already have a communicator that can only use these services.
You will be responsible for obtaining the dispatch information and any alarm permits for your city before you can be activated. Once you have made your purchase, you will receive an email with an activation form for your service. This is where you will input the dispatch and permit information. Once the forms have been submitted, we will begin your activation. Activation of a Central Station account can take up to 3 business days to get all of the information has been verified and entered. 
We do offer free insurance certificates for this service upon request.
QUESTIONS & ANSWERS
Have a Question?
Be the first to ask a question about this.
Ask a Question