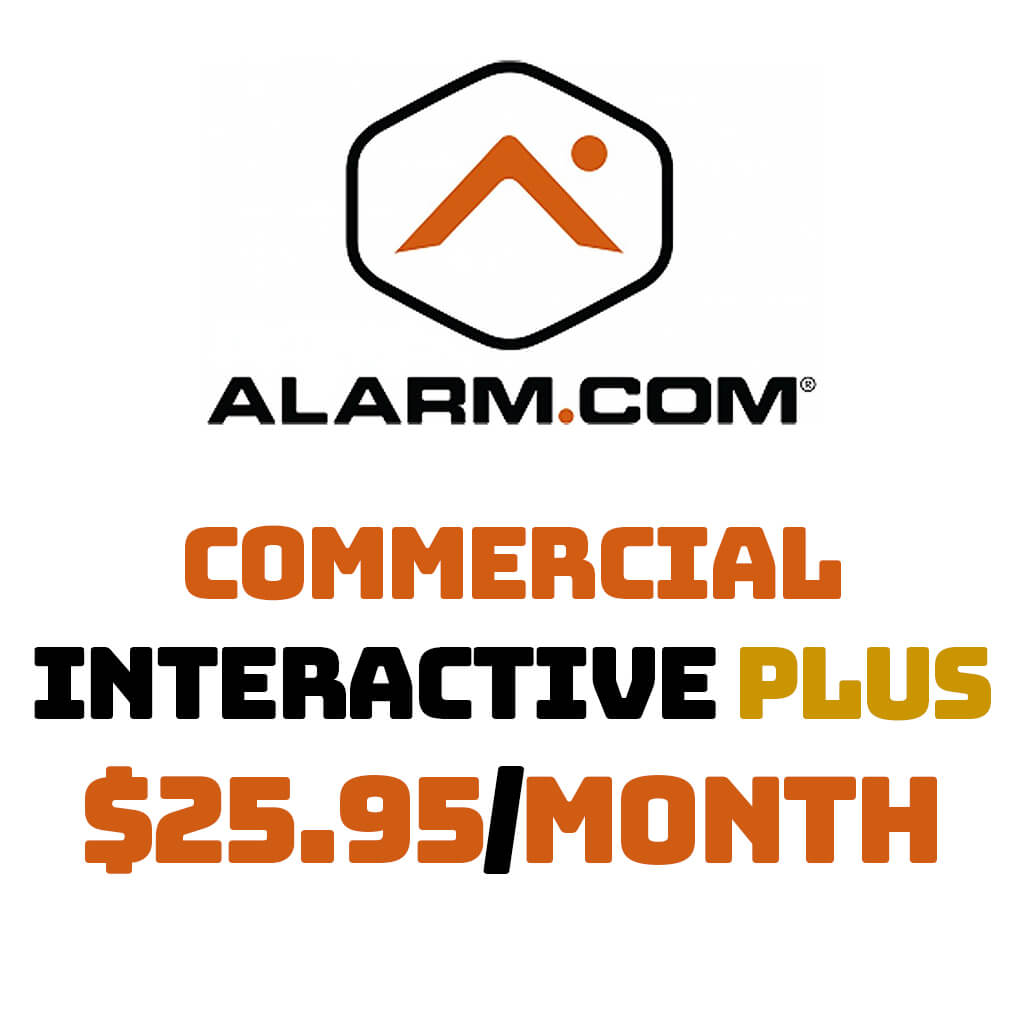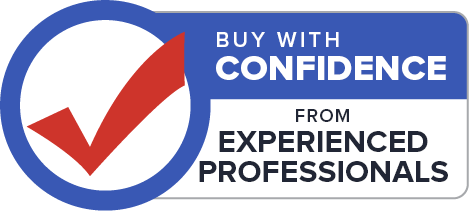 Alarm.com Commercial Interactive Plus for $25.95/month billed at activation - $5 setup fee today
Alarm.com Commercial Interactive Plus for $25.95/month billed at activation - $5 setup fee today
In addition to all of the great business features included in the Alarm.com Commercial Interactive plan, the Commercial Plus service adds smart device automation control. This allows you to utilize any smart devices installed or added to your business can be connected to one central platform. This can be very handy for monitoring things like temperature regulation, and water usage to better streamline your commercial sites and help find ways to save money on bills. This service includes all of the normal automation features Alarm.com offers from lights and thermostats to water valves and garage door integration. In addition, the Commercial Plus service increases your system supervision window to 1- hour, so you'll know almost immediately if your system cannot communicate out. If you have any interest in smart device automation for your business Alarm.com will have you covered. This does not include Central Station Alarm Monitoring but includes the Wireless Signal Forwarding option to do so. You will need to add Alarm Monitoring to this package to have your alarms monitored.
This is an activation price ONLY. Once your services have been activated you will be billed for your first month of $25.95 + any additional services you choose. On that day each following month, you will be auto-billed your total. We do not require contracts for our services and you may cancel at any time. 
Service Features Included:
- Everything from the Commercial Interactive service plus
- 1-hour supervision
- Audio Integration
- Garage Door & Gate Control
- Images - Alarms
- Images - Plus (40 images by default)
- Irrigation Control
- Lights
- Locks
- Lutron Integration
- Severe Weather Alerts
- Shades
- Smarter Business Temperature Monitoring
- Thermostats
- Water Management
- Wireless Two-Way Voice
QUESTIONS & ANSWERS
Have a Question?
Be the first to ask a question about this.
Ask a Question