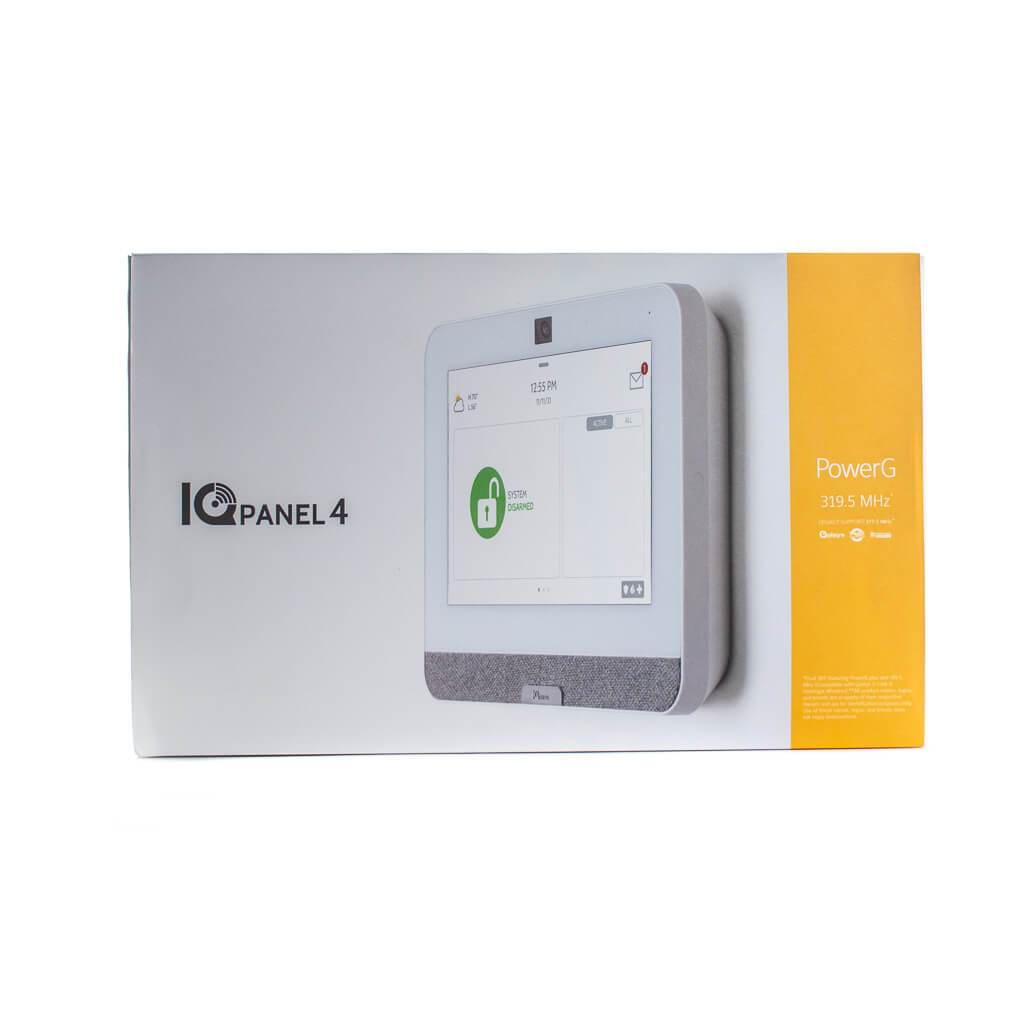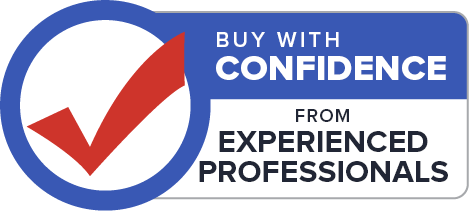 Qolsys IQ Panel 4 PowerG + 319.5 Touchscreen Wireless Alarm System
Qolsys IQ Panel 4 PowerG + 319.5 Touchscreen Wireless Alarm System
The Qolsys IQ Panel 4 is the next step in fully wireless alarm system technology. Taking the same basic design as the award-winning IQ Panel 2 Plus and improving on it with many modifications for both security and home usability, the IQ Panel 4 stands out as easily the best all-wireless, self-contained system on the market to date. One major addition to this system includes brand-new, built-in QuadSound 4x Front Facing 4watt speakers and 85dB siren so you'll be able to hear everything happening on your panel with no issues. There is also a sold-separate, speaker base for increased sound output even beyond what's built into the panel.

Using the Android 9 OS along with a Qualcomm SnapDragon 8 core processor, as well as improved IQ 4.0.0. software, the IQ Panel 4 will easily keep up with all of your security and automation needs. This panel offers 128 total zones with a multitude of wireless options including secure encrypted 2-way 915MHz(PowerG) as the main wireless card. Additional daughtercards can include securityRF, 319.5MHz, S-line, 345MHz, 345MHz 2G, 433MHz, and even Zigbee security sensors. With all of these options to choose from, not only can you cover any legacy sensors you may have, but it gives you the ability to customize your IQ Panel 4 the way YOU want.
The IQ Panel 4, in terms of a security system, has only improved on the design. Programming this system is one of the easiest ventures you'll ever take requiring minimal knowledge of security products as a whole to get it to work. The system offers up to 4 partitions for sectioning out your system however you would like. The IQ Panel 4 can hold up to 242 user codes of any type for even the largest of businesses. Increased programming options make it easy for you to customize the IQ Panel 4 to what works best for you and your family or business. The front-facing camera on the system even has built-in video analytics for customizing the motion sensor in the panel. 
The built-in Alarm.com radio will give you a multitude of monitoring service options, meaning you can self-monitor your system, add home automation, and even forward signals to a central station monitoring company easier than ever. Alarm.com continues to stay ahead of the game in monitoring innovation and technology while providing you with levels of usability no other monitoring service can. Along with Alarm.com's regular interactive packages, you can add automation for use with up to 137 total Z-wave devices (80 lights, 20 Locks, 10 Thermostats, 21 Misc, 6 Garage Doors). This gives you a level of customization that will leave you feeling safe and ready for any situation in your home or business. 
IQ 4 Installation Manual
IQ 4 Compatible Wireless
IQ 4 Zwave compatibility
NOTE: This item cannot be shipped via air services such as Priority Mail, UPS Next Day or 2nd Day Air.  Can only be shipped UPS Ground.
QUESTIONS & ANSWERS
Have a Question?
Be the first to ask a question about this.
Ask a Question