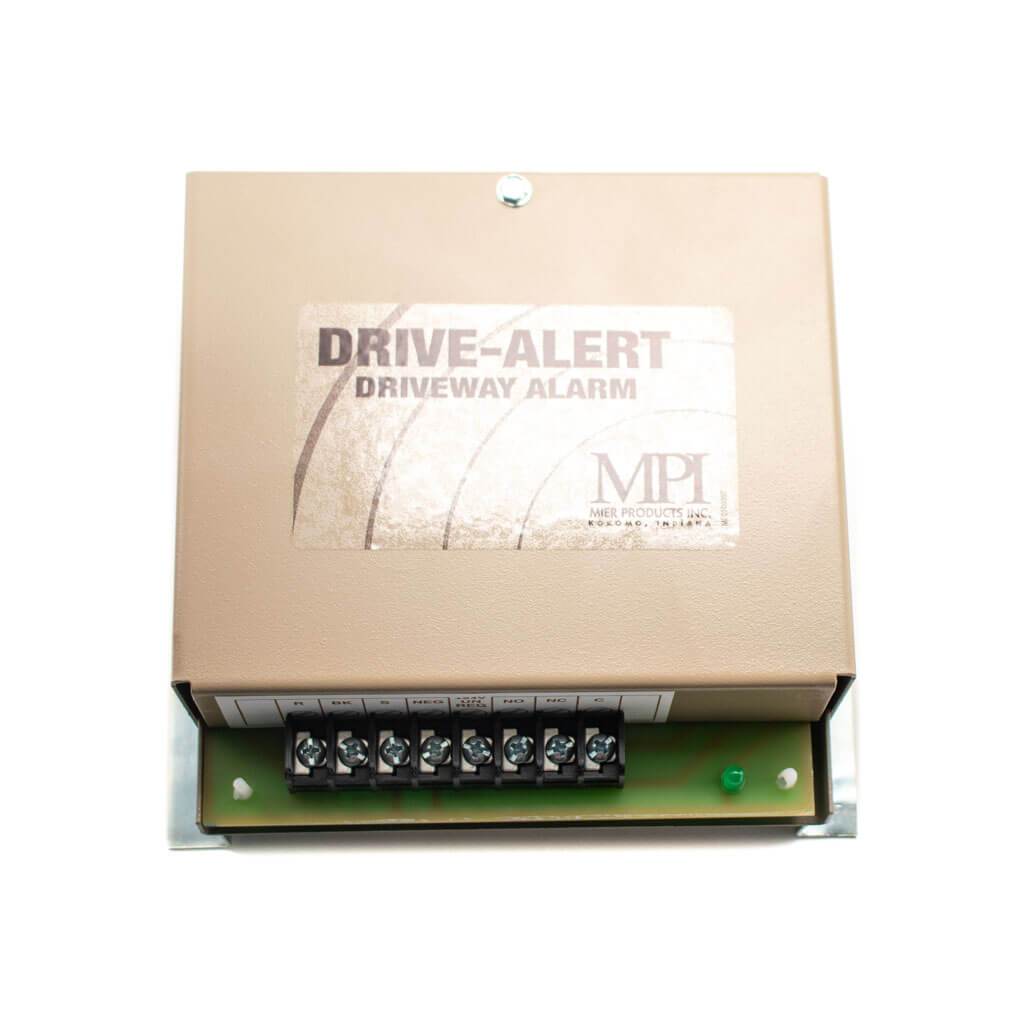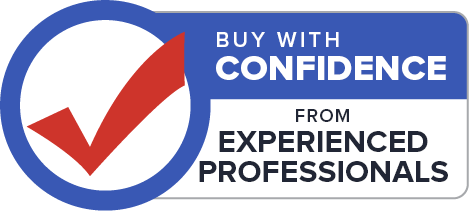 Mier DA-500CP Drive Alert control panel only
Mier DA-500CP Drive Alert control panel only
What you get:
Mier DA-500 Drive Alert control panel
The DA-500 Drive Alert panel can be used by homes for driveway monitoring or for businesses that have a drive-up window such as a bank or restaurant. We do have a DA-500 that already comes with a pre-determined length of cable and a probe, but we also stock panel only so that people can choose the length of cable to use with it. The panel itself operates on 120V power supply and it is usable on either the 50Hz or 60Hz power structures. The panel weighs a total of 6 lbs. All probes used with this system are wired and must be buried in the ground alongside the driveway that needs monitored.
You will get bang for your buck with this unit as it is capable of accepting multiple probes. There's also the ability to set the sensitivity of the probes so you can fine tune its operation. You also get the ability to set a delay for the alert whistle so you can time the chime after the sensor senses activity. 
If you want a more pleasant tone to be heard when an alert is sent then you can add on any number of wireless chimes to this system using the Mier DA-066 Remote Chime Transmitter.
QUESTIONS & ANSWERS
Have a Question?
Be the first to ask a question about this.
Ask a Question