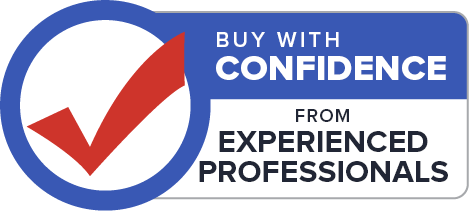 Honeywell-5800PIR Wireless Motion With Freeze Sensor
HONEYWELL-5800PIR WIRELESS MOTION WITH FREEZE SENSOR
What you get:
Mounting hardware
Lens Masking
Look Down Lens
3V Lithium Battery
The Honeywell 5800PIR wireless motion sensor that can be used to detect motion in an area of your home or business and can also detect a possible freeze condition. The 5800PIR can detect in a 35' x 40' coverage pattern and is usually mounted between 7' to 9' on the wall. It also features pet immunity which means that the detector will "ignore" pets under an 80 lbs weight limit. You can also set the pet immunity to 0 if you wish. 
Because of its built-in freeze detector; the 5800PIR can cause a fault condition on your system if the temperature reaches below a set point. The 5800PIR will fault at < 45° F (7° C) for > 10 to 30 minutes and the restore at > 48° F (9° C) for > 10 to 30 minutes. This will help you keep a possible busted water pipe situation from happening in the home or business. 
The 5800PIR has a self-test where it internally checks the PIR circuit every 10 minutes and disables the RF supervision signal if six consecutive self tests fail. This will help you keep on top of maintaining good operation of the motions and will help identify when a problem occurs. These motion detectors also have a walk test mode that can be activated by standing 4' from the motion and passing a bright flashlight across it 3-5 times. 
The 5800PIR measures 2.4" x 3.4" x 1.5" and weighs a mere 2.9 oz. It features a cover and wall tamper to prevent anyone tampering with the motion detector. It also features a look down screen that will help prevent someone sneaking under the motion to avoid detection. This motion can operate in temperatures between 14° F to 131° F and can be used indoors only.
QUESTIONS & ANSWERS
Have a Question?
Be the first to ask a question about this.
Ask a Question