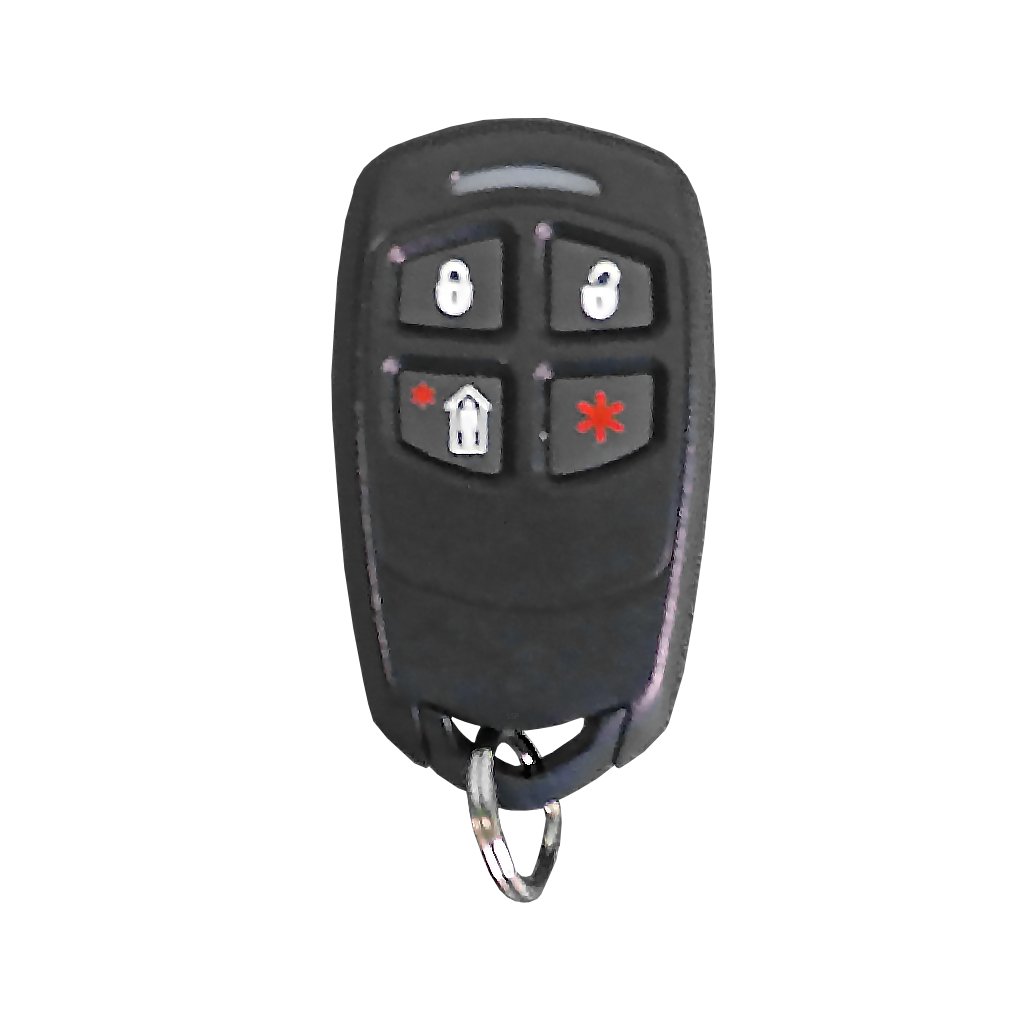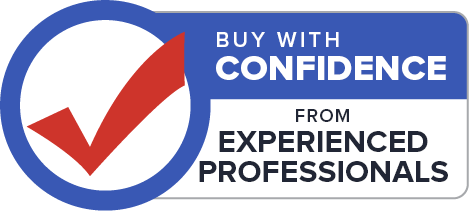 Honeywell Ademco 5834-4 Wireless Key Fob
Honeywell Ademco 5834-4 Wireless Key Fob
Ademco 5834-4 Wireless Key is a four (4) button key fob. This key has recessed buttons and also allows for single button use. This remote has eight programmable functions using four buttons which means that by key press combinations; this keychain remote can do such things as turn lights on and off, operate a garage door, etc. This key fob will work with the Lynx and Honeywell 5800 series alarm systems.
Features:
Eight programmable functions using four buttons 
Supports both Standard and High-Security (Encrypted) modes 
User replaceable, long-life lithium batteries 
Compatible with Honeywell's 5800 Series wireless products
5834-4 Installation manual
5834-4 Basic Setup Step-by-Step
5834-4 Installation Addendum
5834-4 Data sheet
Does this will work to replace 5804 remote? Do I need installation code from my alarm company to program?

Yes this is just a newer version. Yes, you do need your installer code because it will need to be programmed into the system in order to use it.