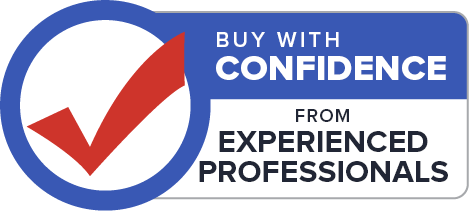 Telephone technical support for up to 15 minutes
With the purchase of this item you will be entitled to 15 minutes of tech support from our technical support staff by phone. Our technical support staff will be available to help you with questions on programming, wiring, and general questions on any of the Honeywell, DSC, or Interlogix alarm system that we sell here on the site.

You must have and know the installer code for your system if we are to provide you with any programming assistance.
Telephone Technical Support Purchase Terms:
By purchasing this service 
AlarmSystemStore.com will provide you with up to 15 minutes per order of alarm 
system related telephone technical support at a scheduled appointment 
time of your choosing between the hours of 
9am and 5:45pm EST
Monday 
thru 
Friday
, excluding all national holidays.
Such technical support may be used for the purpose of alarm system 
programming assistance, troubleshooting / diagnostics and or system 
demonstration and training. Technical support is limited to alarm / 
security system and related equipment and excludes any third party 
equipment that said equipment may be connected to such as network 
devices, routers and telephone systems.
AlarmSystemStore will make reasonable efforts to resolve a support 
issue within the alotted support time however customer understands 
that purchasing this technical support does not guarantee a support 
issue will be resolved. Customer further understands and agrees that 
this service is non refundable once support time is booked and 
confirmed via email.
Hi, I purchased premium tech support and am wondering the best way to get on the phone with someone? Just call and leave a message?

After purchasing you will be sent an email with a link to a form to schedule your support call.