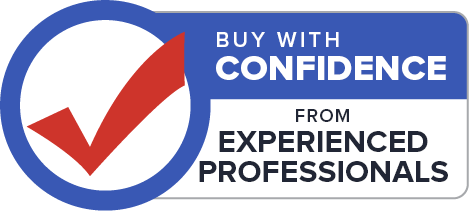 Honeywell Resideo PROSIXSIREN Wireless Indoor Siren
Honeywell Resideo PROSIXSIREN Wireless Indoor Siren
The PROSIXSIREN is a wireless indoor siren for the PROA7 and PROA7PLUS. This indoor siren can be used in addition to the built-in sounder on the PROSeries panels. The PROSIXSIREN is capable of outputting 85 decibels of sound from anywhere in your home. This can be very helpful for those that may be harder of hearing, or if you have a second story as the system itself may be harder to hear from the second floor. Enrolling this siren is the same as a security sensor, and takes up 1 zone of the 127 total. If you have any need for an outdoor siren, there is also the PROSIXSIRENO. The O designating "outdoor". 
SPECS:
Mounting Hardware: Included
LED Indicators: Yes
Siren Output Level: 85 dBA at 10 ft (3 m)
Transmission Range: 300 ft (92 m)
RF Frequency: 2.4 GHz
Encryption: 128-bit AES
Tamper Protected: Cover and Wall
Power Requirements: 1.5 V AA Non-Rechargeable Lithium Battery, Qty 4 (Energizer)
Operating Temperature: 32 °F to 122 °F (0 °C to 50 °C)
Relative Humidity: 95 % max. non-condensing
Dimensions (Dia x D): 5.5 in x 1.8 in  (139.7 mm x 45.7 mm)
Other Standards: RoHS
One-Go-All-Go: Yes
QUESTIONS & ANSWERS
Have a Question?
Be the first to ask a question about this.
Ask a Question