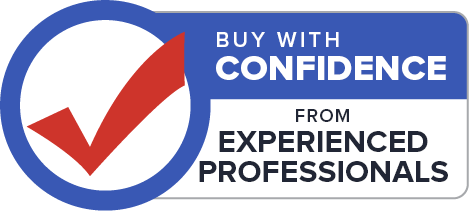 Honeywell Resideo PROSIXLCDKPC Wireless PROSeries LCD Keypad
Honeywell Resideo PROSIXLCDKPC Wireless PROSeries LCD Keypad 
The PROSIXLCDKPC is the Resideo branded PROSeries LCD keypad. This keypad connects to your PROSeries system wirelessly so that you can have additional control from anywhere in the home. While this is a wireless keypad, it does contain a 24-hour backup battery that must be charged with a power adapter. The adapter is included with the keypad and must be plugged into a 110V outlet. The PROSIXLCDKPC is also compatible with a desk stand as well in case you want it to be mobile. This allows you to keep it on a nightstand or coffee table so you can have quick access to your system at a moment's notice. 
The PROSIXLCDKPC is a full-English keypad, meaning you will have a worded display along with your standard 12 button keypad, but it also has 3 function keys capable of immediately sounding the alarm. These include Fire, Police, and Medical emergency buttons so you can quickly get the help you need. The keypad brightness and backlight levels can be adjusted to a comfortable setting as well. While the PROSIXLCDKPC does have a sounder, it is a piezoelectric speaker, so its dB output is limited. It will still be loud enough to hear from pretty much anywhere nearby, but does not reach the dB output of the system itself. You can pair up to 8 additional keypads to the PROSeries panels, and the PROSIXLCDKPC is perfect for a simple extra keypad anywhere in the home. 
QUESTIONS & ANSWERS
Have a Question?
Be the first to ask a question about this.
Ask a Question