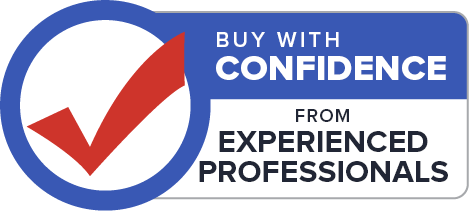 Honeywell Resideo PROLTE-V Verizon Cellular Module
Honeywell Resideo PROLTE-V Verizon Cellular Module
The PROLTE_V is a cellular add-on module that uses the Verizon cellular network. The PROLTE modules are compatible with the PROA7 and PROA7PLUS alarm systems, allowing them to be connected to services via LTE. The PROLTE can be used alone, or in conjunction with the PROWIFIZW Wifi and Z-wave card as a backup communication method. The PROLTE-V can only be used with Total Connect services and Alarm Monitoring Services. Installing this device is incredibly easy, as you just pop the system out of its housing and slide the cellular card into its designated spot. A screw can be used to ensure it is locked in place, and the panel will automatically detect that a cellular card has been inserted.
Specs:
Compatibility: All ProSeries control panels
Current Drain: Idle 30mA, standby
Transmit: 490mA, max. transmit
Battery Backup: Yes (panel)
Operating Temp: 32° to 122° F/0° to 50° C (Agency Compliance 32° to 120° F/0° to 49° C)
Storage Temp: -40° F (-40° C) to 158° F (70° C)
Operating Humidity: 95% max. (Agency Compliance 93% max.) non-condensing
Dimensions:  2.7" (70mm) L x 2.8" (72mm) W x 0.7" (18mm) H
Antenna: PROLTE-ANT or CELL-ANT3DB 
QUESTIONS & ANSWERS
Have a Question?
Be the first to ask a question about this.
Ask a Question