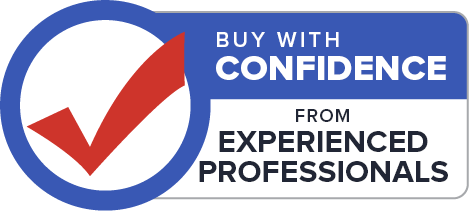 Alarm.com Wireless Signal Forwarding Service For $7.95/month
Alarm.com Wireless Signal Forwarding Service for $7.95/month
The Wireless Signal Forwarding service covers the cellular and IP costs to send signals to a Central Station account with Alarm.com. If you do NOT want the interactive service with an app, this is what you'll need. There are no contracts associated with our services and you may cancel at any time. 
Once you have activated your communicator, you will be charged $7.95 for your first month of service. From the day of activation, every month on that date you will be auto-billed for the monthly charge of $7.95. This will be in addition to the Central Station monthly service cost.
After you have made your purchase, you will receive an email with an activation form. Once the form has been filled out and submitted, we will begin your activation. 
QUESTIONS & ANSWERS
Have a Question?
Be the first to ask a question about this.
Ask a Question